Efficient and super beautiful websites
Want a clean and impressive web design that is responsive on mobile phones, tablet and PC?
Get start with your Website design below
Do it right the first time!
Responsive from mobile phone to tablet and PC, Easy to navigate and professionally designed. Providing you with the credibility for your costumers to feel comfortable using your product or service and leaving a lasting impression.
As a full service website and brand development agency, we can help keep your site maintained and up to date, but our feelings won't be hurt if you want to take on the update tasks yourself at some point.
We can provide an easy to use content management system (CMS), so you can add or remove content whenever you want. You won't need our super technical skills to manage your site's content.
Thank you for your submission!
FULLY LOADED!
Make your website work for you.
Some of our website work
Graphic Design – Programming Development – Maintenance Upgrades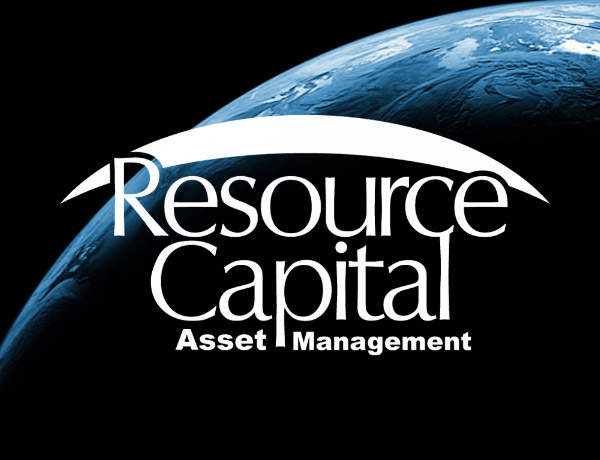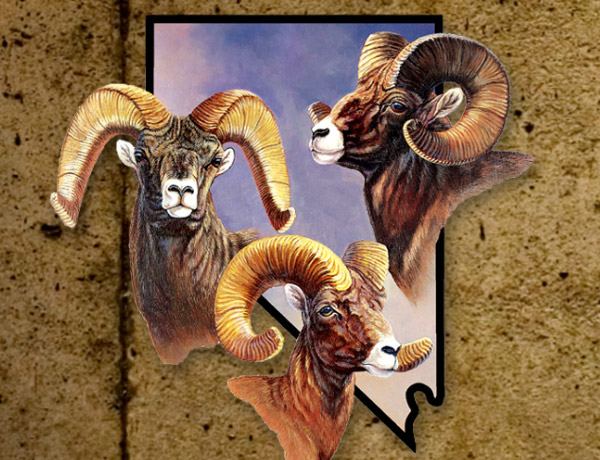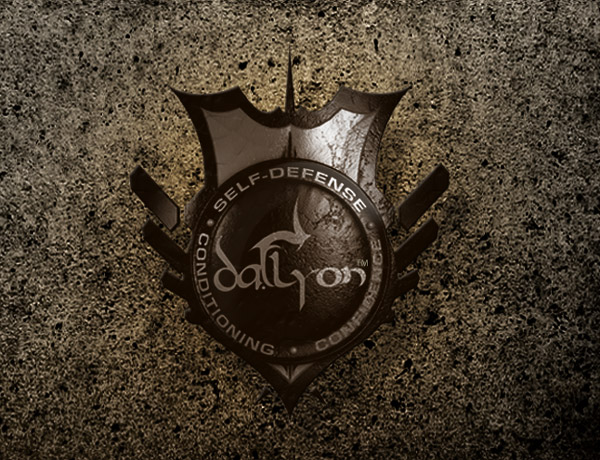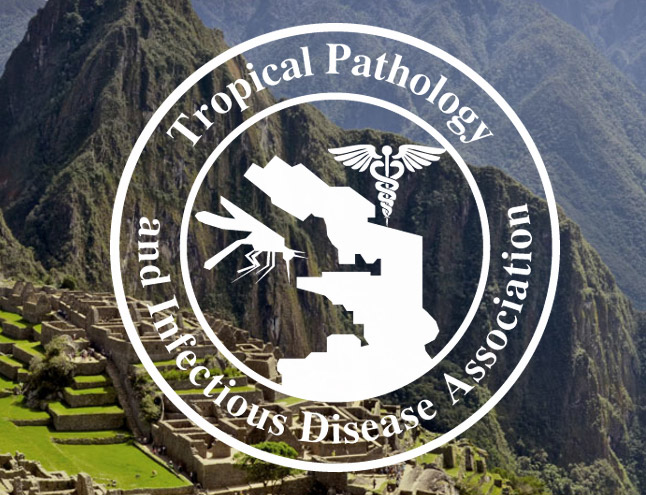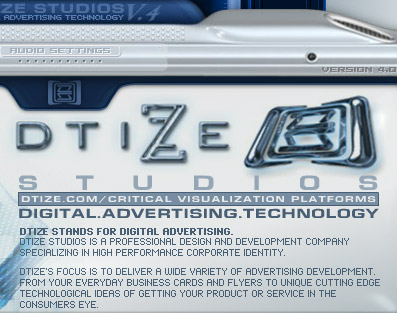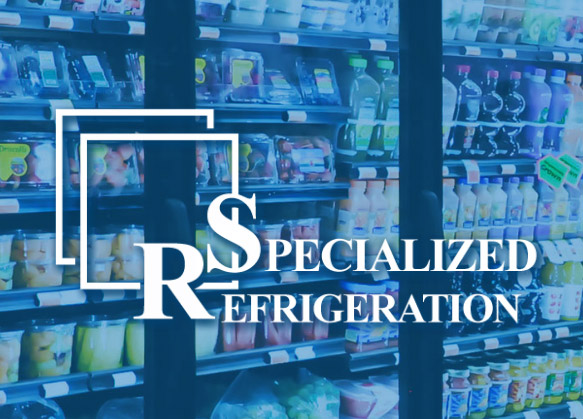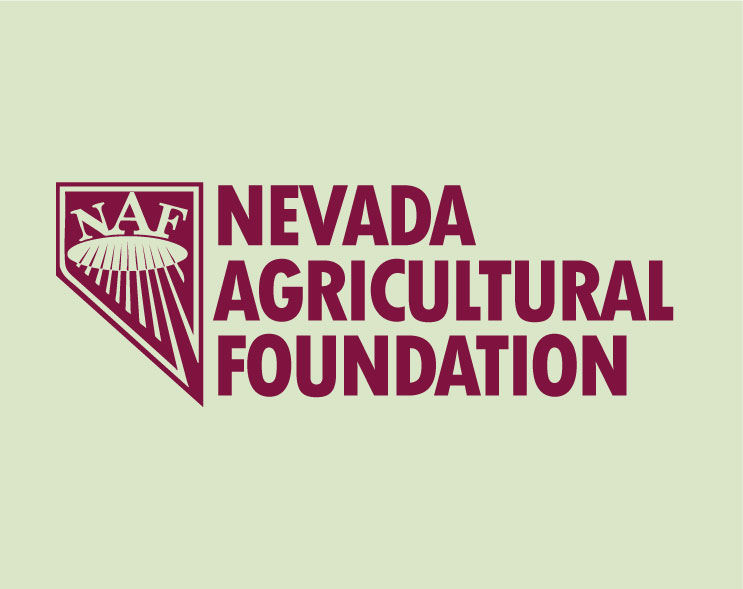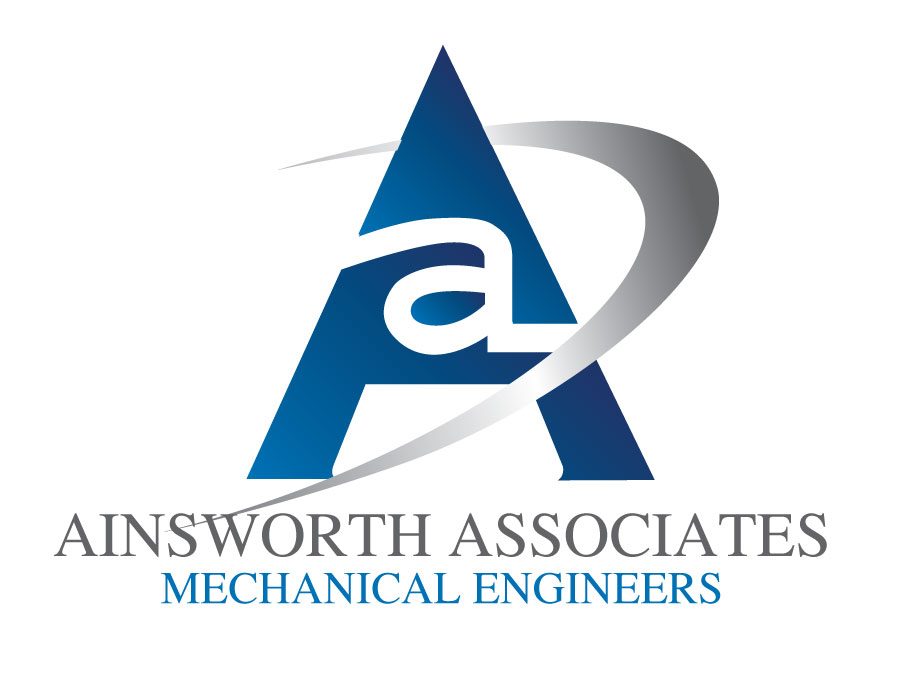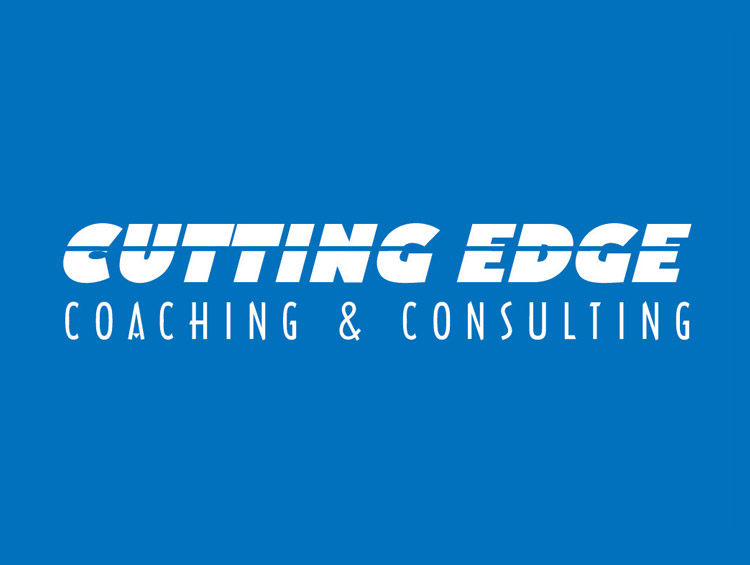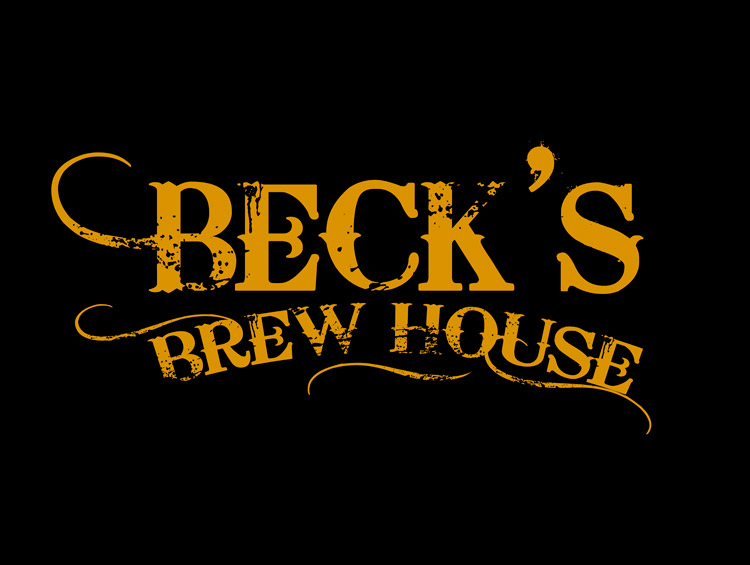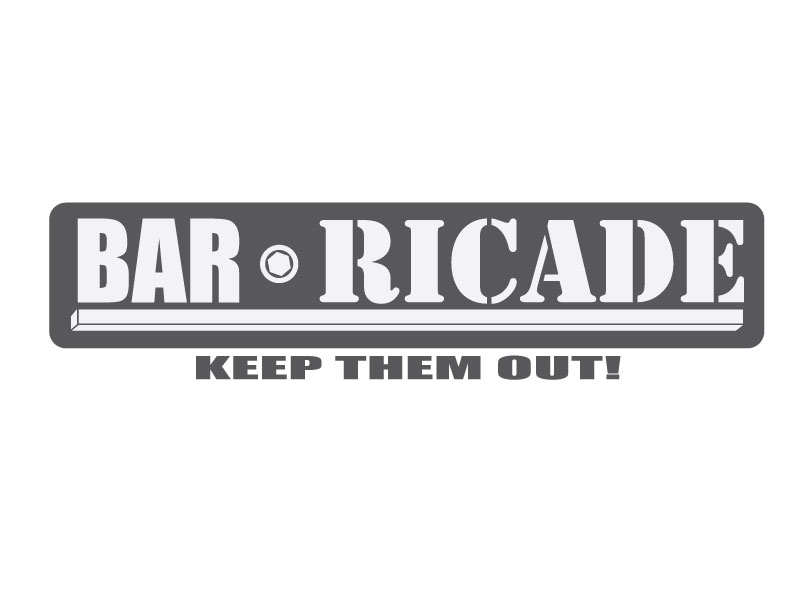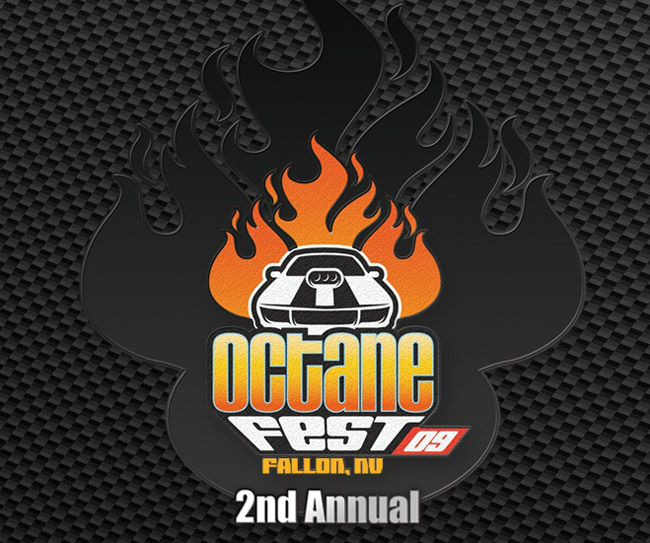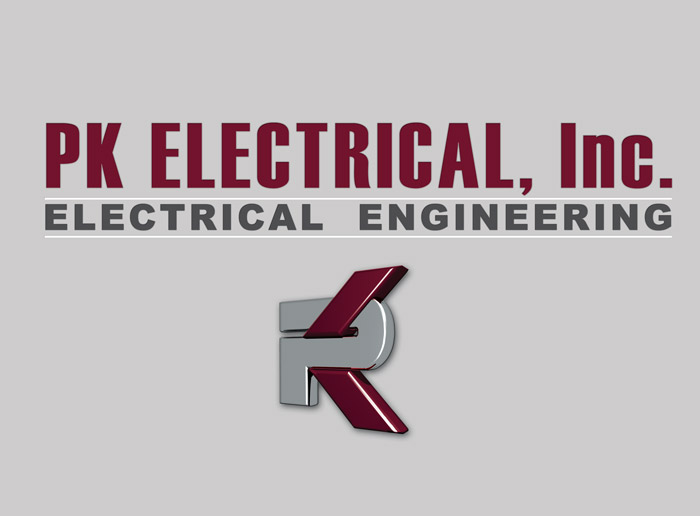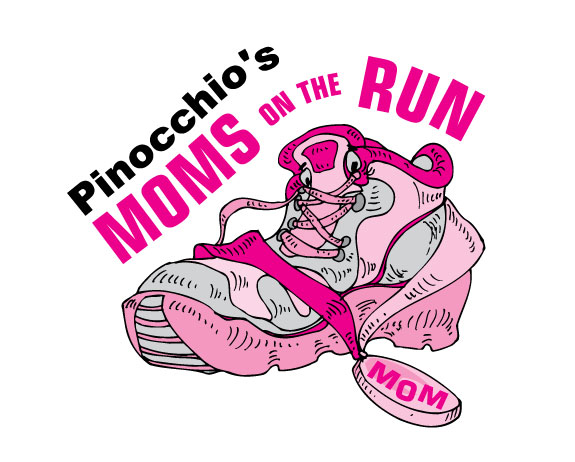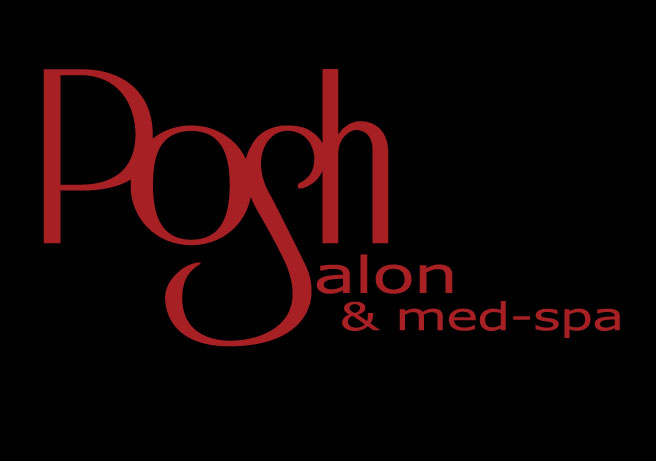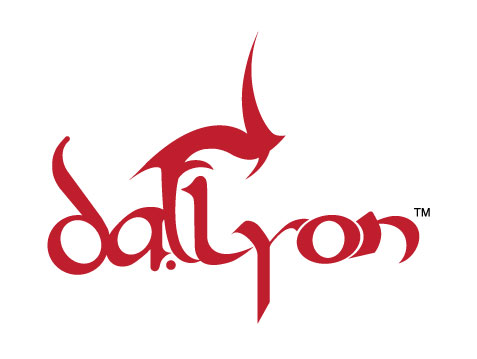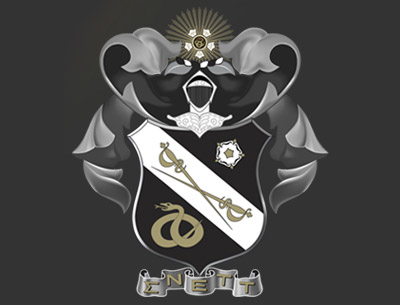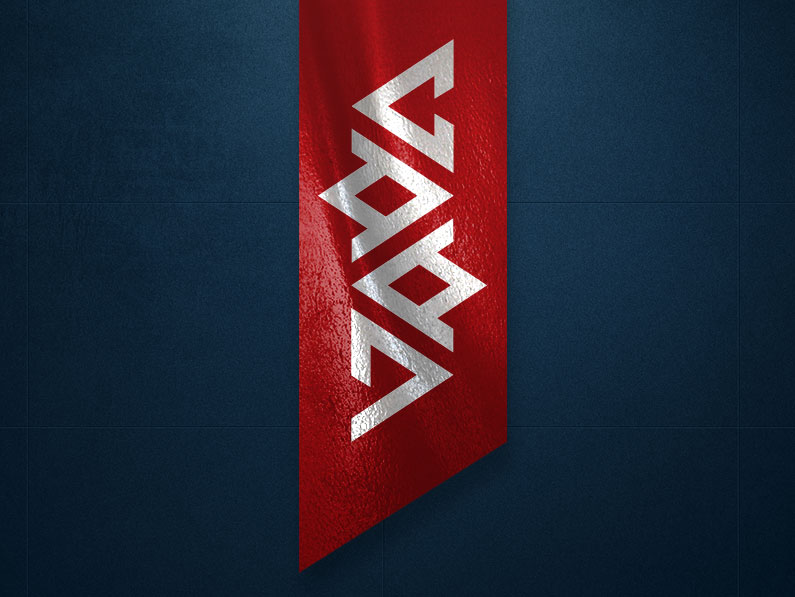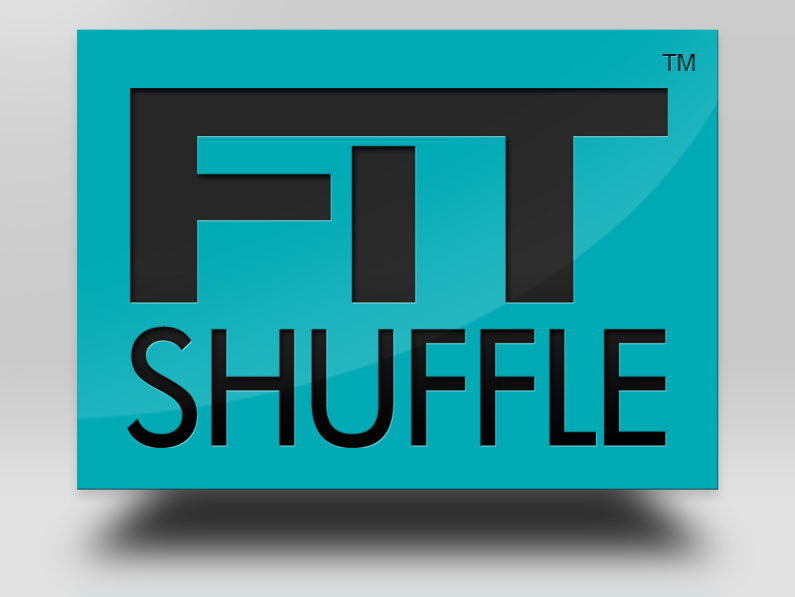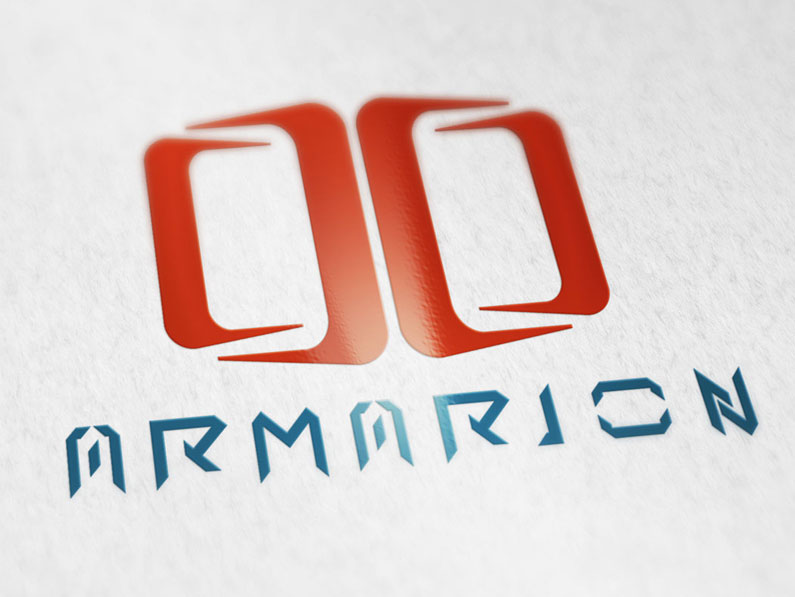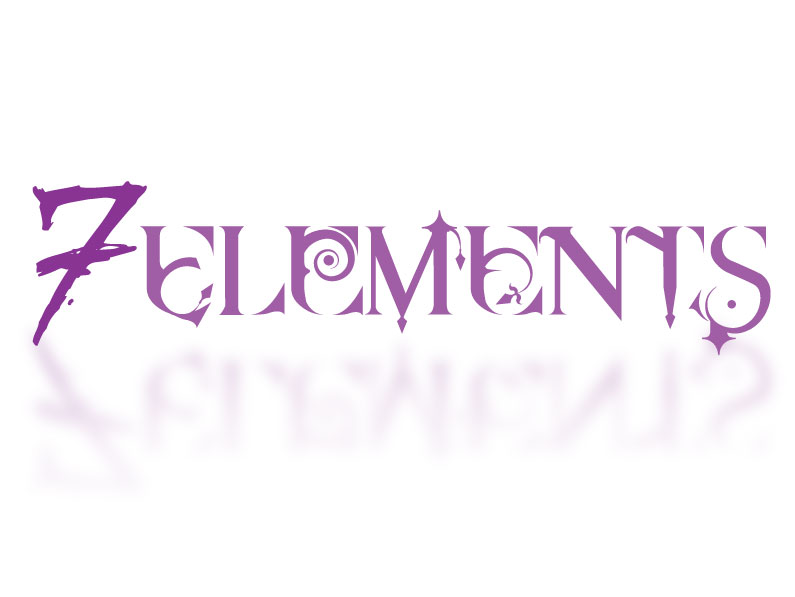 Have a question or would like to get started