Brand design is much more than just a logo
Design ready for all mediums from unique Business Cards and letterhead to your 3D Multiple function video animation slate.
Logo Design / Branding
We start by researching and studying the market of your product or service and think way into the future. Our designers examine new brands on a daily base and know what's new and trending. The design style is then spread across multiple print mediums from business cards to letterhead and envelopes. Providing your company with a streamline memorable brand identity.
Get start with your logo design below
Re-Energize your logo and re-launch your brand!
Thank you for your submission!
Strong Brand Identity
Identifiable at a distance and by it's color. Highlight your brand with style and unique creativity. Each design project begins with a detailed consultation with your personal Armarion designer. During this process we will gain understanding your brand ideas, style characteristics, and industry standards. Then we'll put it paper with concept sketches and font exploration. Digital design proofs are refined, prepared, and sent by email for you to review and critique. After you have reviewed and revised your project, you will receive complete ownership for the approved design.
Logo design includes:
Armarion provides clients with 2 sets of completed logo designs and full rights and ownership to the approved and completed logo design (vector ai file, jpeg, pdf). What is a set? A logo set contains 3 completed logos with similar style characteristics. The completed logo sets are delivered via email within the time line selected and in the form of a digital proof (pdf).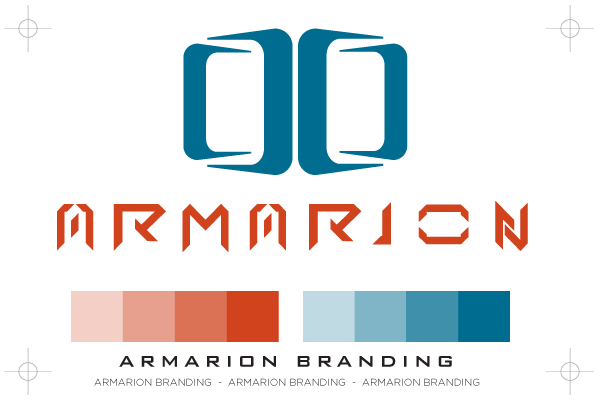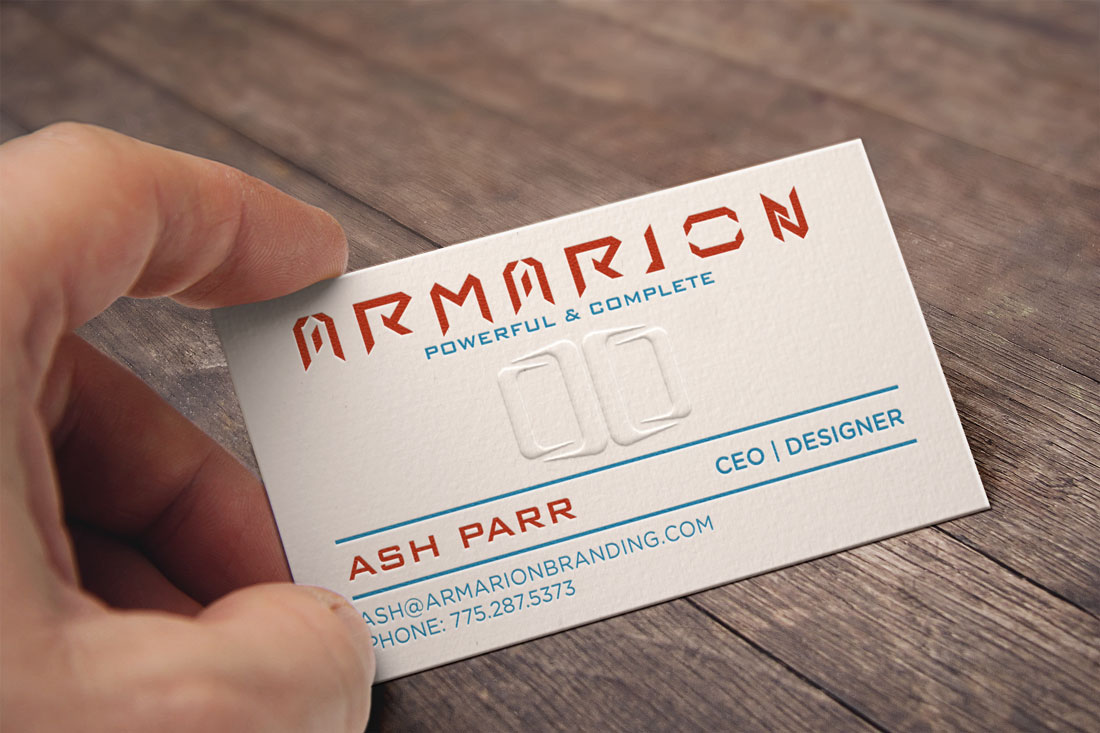 Some of our logo work
We don't stop until we get it right!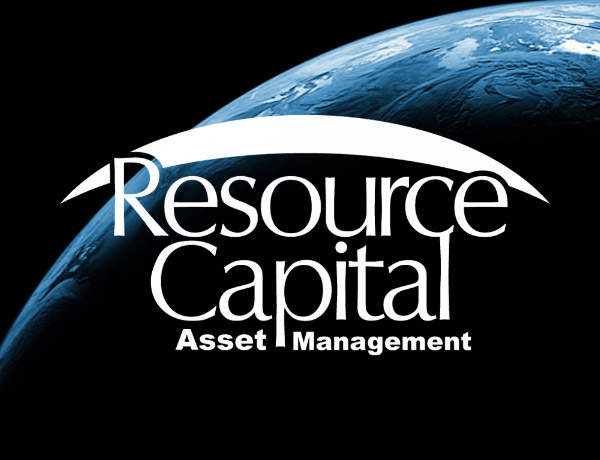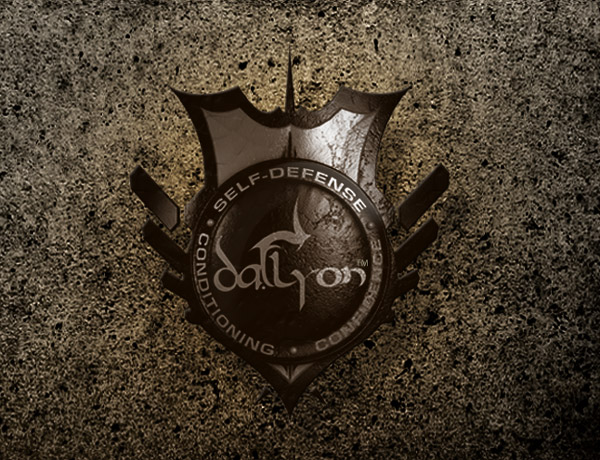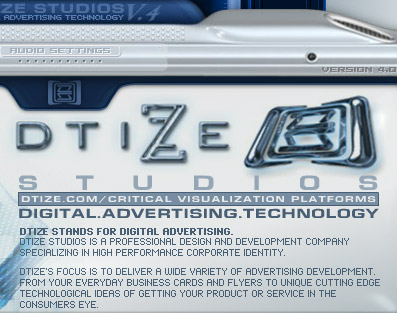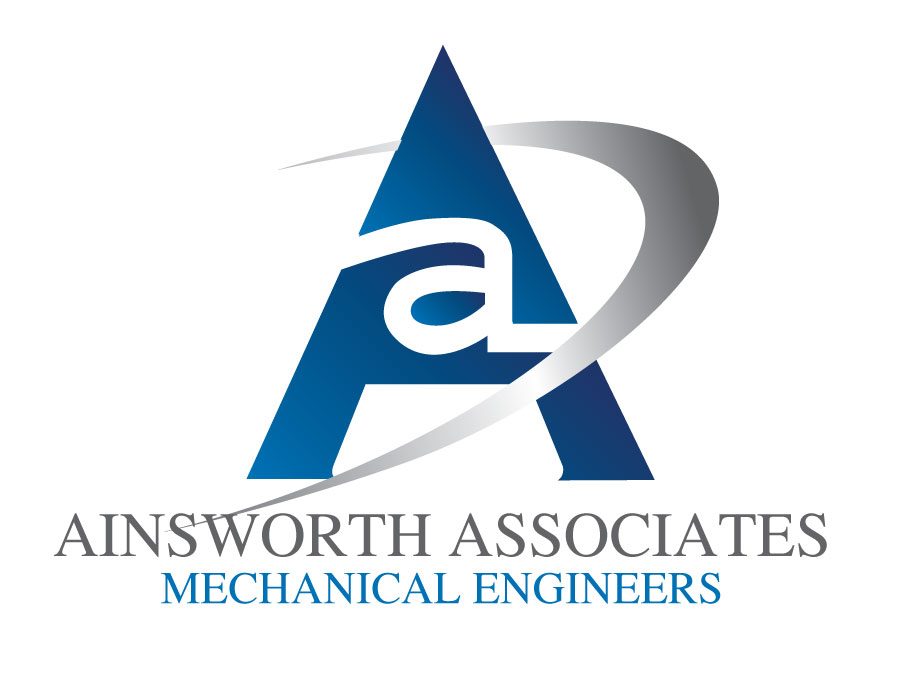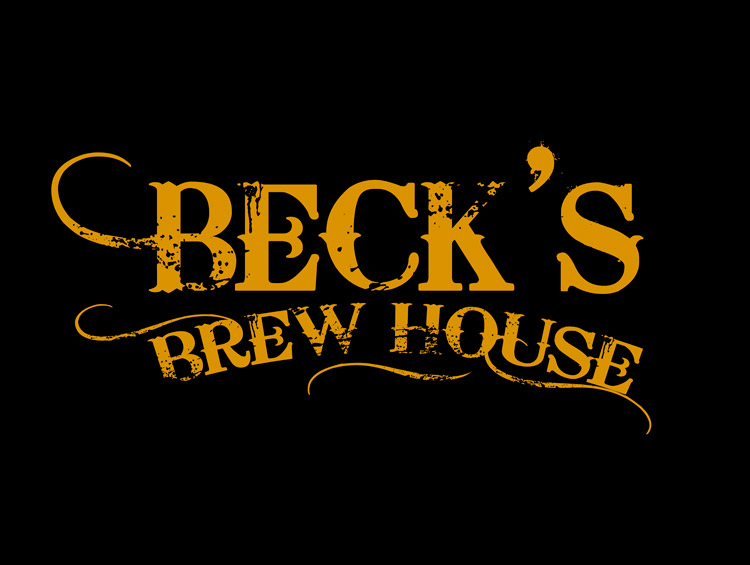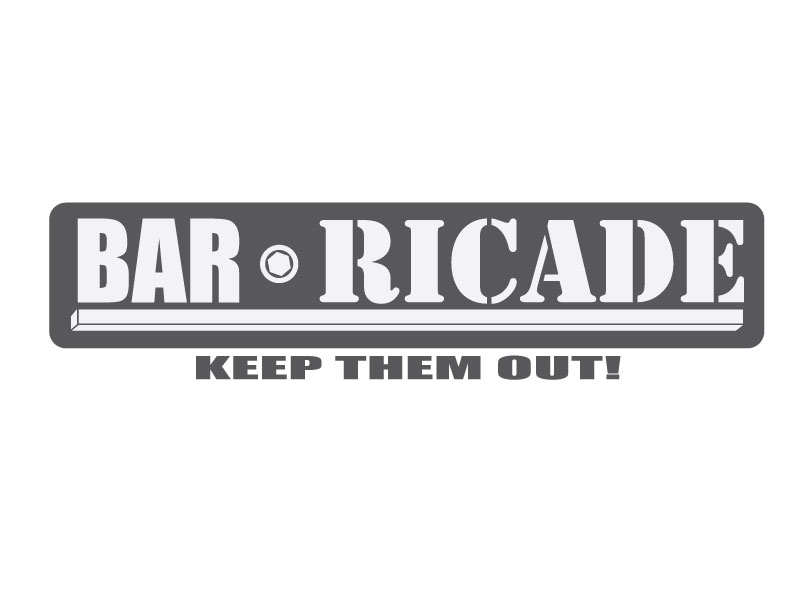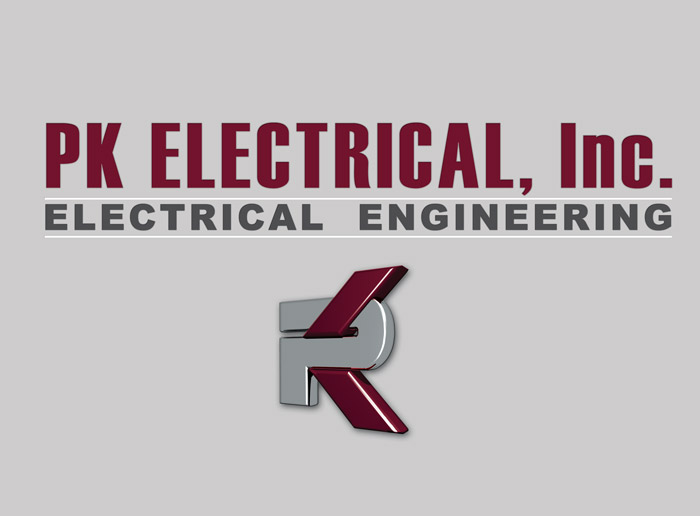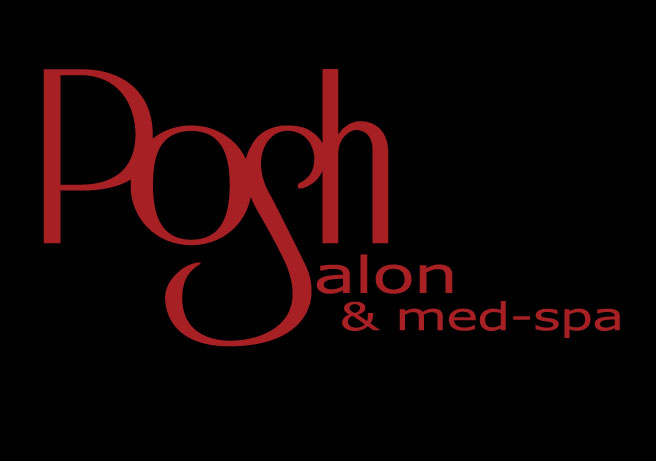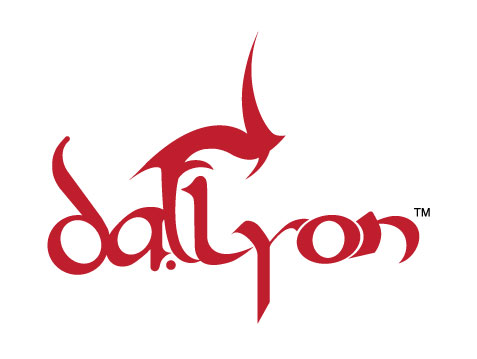 Have a question or would like to get started